ConTechPro is Your Automation Partner.
In ConTechPro we are in possession of 30+ years of experience with automation, especially focusing on robots and vision systems. 
Besides that, our experience also covers plc controls, production equipment, general programming, process know-how etc.
We are also teaming up with some of the most reputable partners within the automation area.
So, how can we help you?
We can help you with new automation solutions, where we take care of all phases of the project.
And, we can help you with optimizing and modifying your, already existing, installations.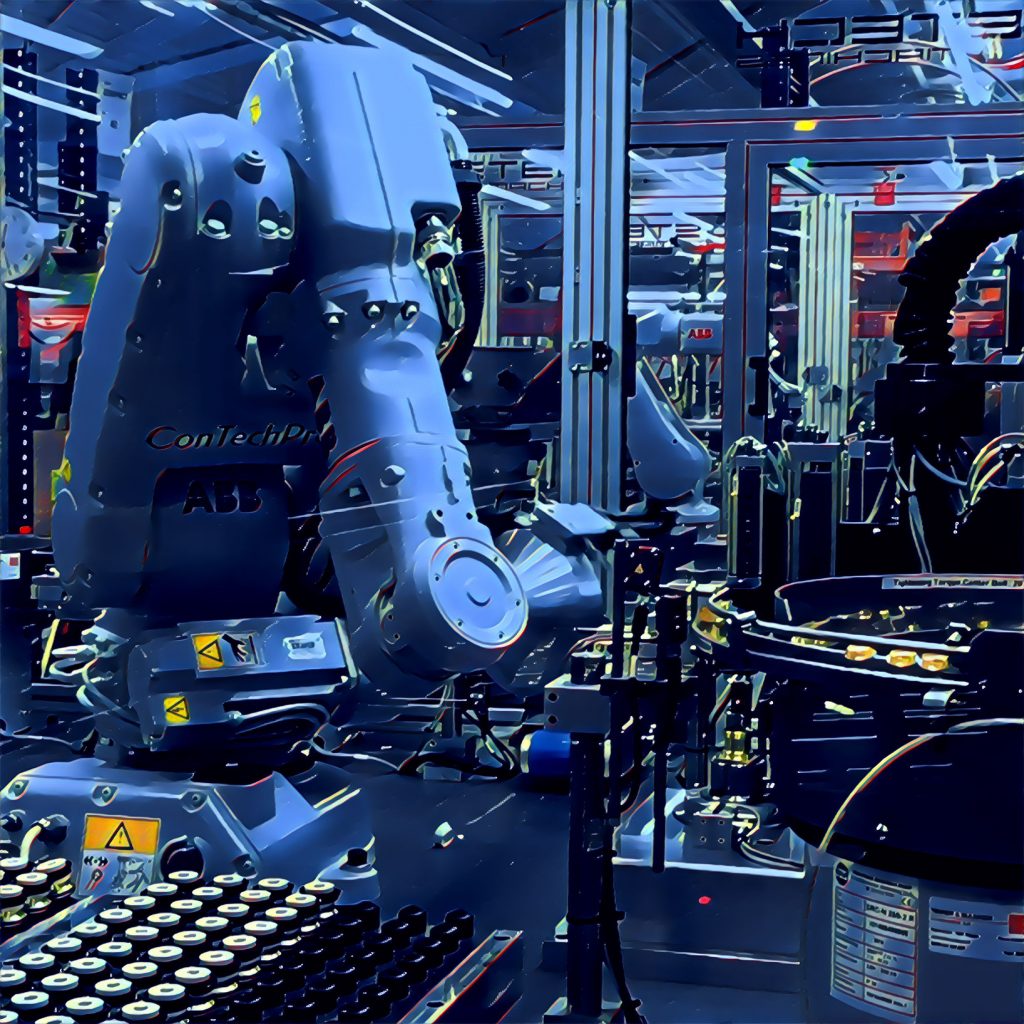 Analysis
Project Specification and Planning
Design and Programming
Installation
Commissioning
Technical Documentation
Operators Training
Start-up Assistance
Support
Our primary focus is on the needs of our customers. Therefore, we are committed to fully understand the task in order to secure that the final solution meets the highest quality standards and that it is according to the customer's expectations.
Please, have a look at the following pages where you can read more about our expertise, our solutions, and our achievements.
So, once again, welcome to ConTechPro!